Featured Picture
TNC stuffy, Peace Towowel.
Featured Polepic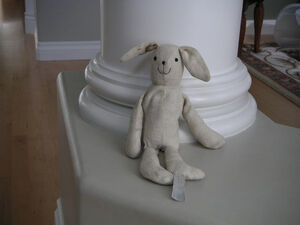 Bunny-Bunny Towowel, c. 2005
Featured Image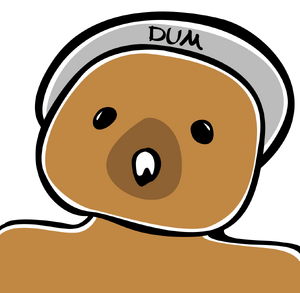 Dumymare, the main antagonist of TNC.
What's new on Nunypedia
Main page updated!

FINALLY, our main page has been customized!
110 articles

We currently have 110, and are still building up!
A page about Sleepo Towowel is now available!